This is the same exact post I posted in the maroon5daily community, hope that doesnt matter: Hey guys and gals, I just joined. Fuse reaired the episode of Daily Download with Adam and James on it this morning, so I was bored and took some caps. They arent too great, but they are better than nothing. Enjoy! =]
//Comments are appreciated//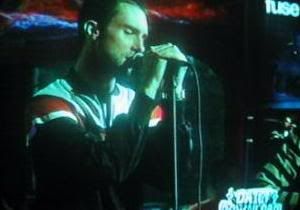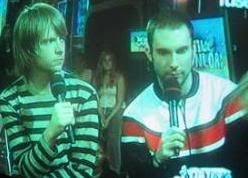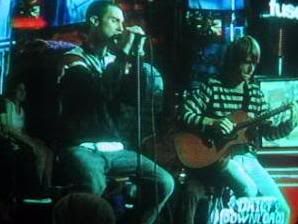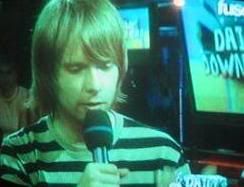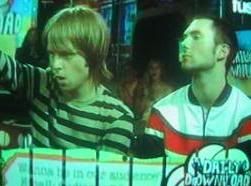 I didnt want to waste alot of room, so to see the rest click HERE.